Featured Moderators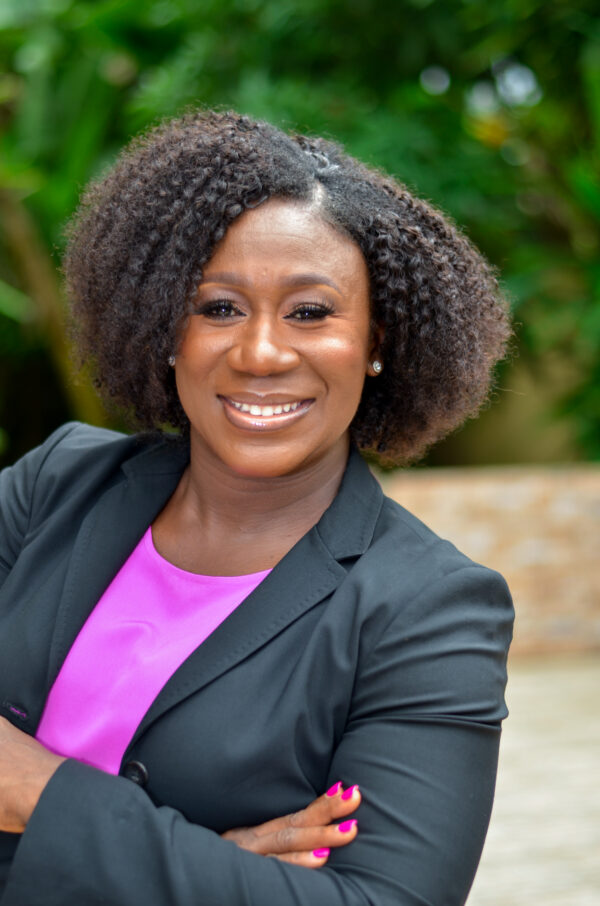 Faith Akovi Cooper
Regional Director, Southern Border
Resettlement, Asylum & Integration (RAI)  
International Rescue Committee
Faith Akovi Cooper has over 15 years of professional experience in global health, disaster preparedness, and international development sectors spanning Africa, Asia, the Middle East, and the Caribbean/Latin America.  She currently serves as International Rescue Committee's Regional Director for the U.S Southern Border, overseeing nine offices within the Resettlement, Asylum, and Integration Unit (RAI).  Prior to RAI, for four years, Faith served as IRC's country director in Liberia, overseeing all programs and operations, including implementation of the USAID funded 36M+ Flagship Community Health Systems strengthening project directly supporting the Liberian Ministry of Health to meet the health needs of underserved populations in hard-to-reach communities. During the Ebola outbreak in West Africa, she served as Regional Advisor for the West Africa Disaster Preparedness Initiative (WADPI) at the Kofi Annan International Peacekeeping Training Centre in Accra, Ghana.  There she managed the implementation of the U.S. Government funded and ECOWAS led Regional Ebola Preparedness project for 15 countries in West Africa. Faith is a native of Liberia and committed to working in underserved communities.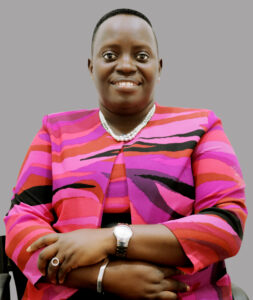 Diana Nambatya Nsubuga, PhD
Africa Regional Director
TIP Global Health (formerly The Ihangane Project)
Professor Nambatya Nsubuga is the Africa Regional Director at TIP Global Health.  In this role, she leads the execution of TIP Global Health's strategy in Rwanda while deepening national and regional partnerships across the continent of Africa. She utilizes her deep expertise in global public health to support TIP Global Health's mission of achieving lasting improvements in health outcomes in resource-limited settings through its effective model for strong community-driven primary health care systems that place frontline health workers and the community members they serve at the center. TIP works alongside frontline health workers across the entire primary care delivery spectrum to ensure a cohesive and effective local health ecosystem. TIP created a digital health platform called E-Heza Data Solutions to rapidly accelerate our effective model of primary care delivery. Dr. Nambatya Nsubuga leads the scale up of E-Heza in Rwanda and Burundi in close partnership with the governments of both countries.
As TIP Global Health's Africa Regional Director, Dr. Nambatya Nsubuga serves as a technical advisor to Africa Center for Disease Control (CDC) as they continue rolling out the Partnership for Accelerating COVID-19 Testing (PACT) on the Continent. In addition, she strengthens partnerships with key regional partners such as The Global Fund Africa Bureau, UNICEF Africa Regional Office, WHO Africa Regional Office and partners.
"Community Health Workers are the backbone of primary health care systems. Together with other frontline healthcare workers, Community Health Workers are paramount in driving progress towards universal health coverage and ensure health systems resilience. I am honored to be working with Governments on the Africa continent, Africa Center for Disease Control and Partners as we together build strong, resilient and sustainable health systems."